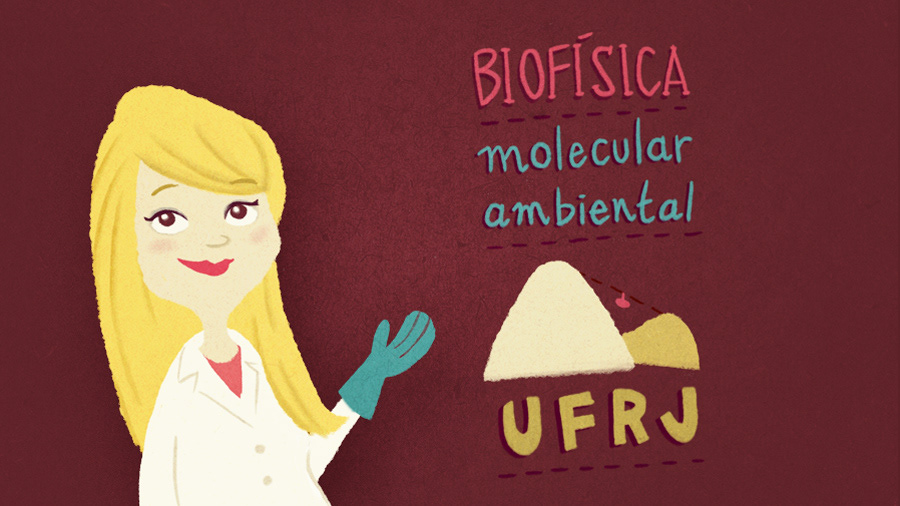 Storyboard, concept art and illustrations for The Mexilhão Dourado (Golden Mussel) Project. A successful case of online crowd funding for scientific means.
For the first time a Brazilian scientific project participated of a online crowd funding, with the intention of not just raising money, but mainly to engage general people in science.
The challenge of making closer an apparently distant subject has been won, and the financial goal has been reached.
Script and direction by Mauro Rebelo e Marcela Uliano, the biologists responsible for the project. Marcela is also the main character girl and narrator voice in the animation.
Animation by Gustavo Brazzalle from Clint Studio.
Storyboard, concept e ilustrações para o vídeo de divulgação de um crowdfunding inovador na Brasil, via Catarse.
Pela primeira vez um projeto científico brasileiro buscou estes moldes de investimento, com o intuito não só de levantar fundos mas, principalmente, de divulgar a ciência à população geral.
O desafio de tornar mais amigável um assunto aparentemente distante da vida das pessoas foi vencido, e a meta do financiamento alcançada!
Roteiro e direção ficaram por conta dos responsáveis pelo projeto, Mauro Rebelo e Marcela Uliano, que também é a personagem apresentadora e narradora do vídeo.